SWAM Hamilton 2021-2022 Executive Board
Co-President: Ester Chow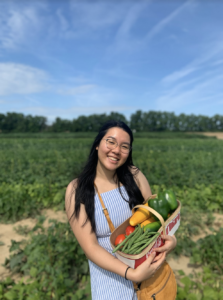 Program: Health Sciences, Year IV (Child Health)
I joined SWAM to connect with swimmer, families, and other instructors in the community and I am glad I decided to join three years ago. I'm super pumped to work with this executive team to bring our vision for our chapter alive!
---
Co-President: Michelle Kim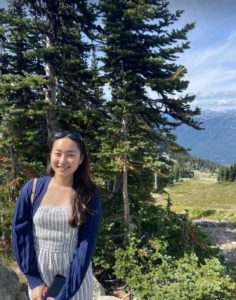 Program: Health Sciences, Year III
I am so excited to join SWAM as a Co-President this year! I joined the club after volunteering with Special Olympics where I fell in love with teaching and helping kids find a sport that they are passionate about. At SWAM, I've met some of the most supportive and dedicated people who work hard to build this wonderful program. Swimming is a lifelong sport and I love that we are able to help build this lifelong skill and share the joy of swimming with the kids in SWAM!
---
Head Instructor: Lia Heard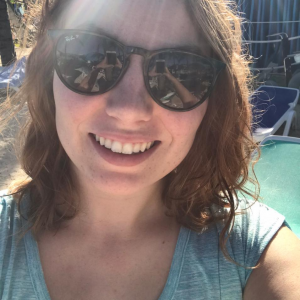 Program: Life Sciences with a specialization in Sensory Motor Systems, Year IV
This will be my fourth year with SWAM and I just cannot get enough of the amazing community feel! I love to swim and I love to teach so SWAM is a perfect fit for me! I learn new ways to teach from other instructors and my personal experiences. I also meet so many amazing people everyday I am at the pool or work with other instructors virtually!
---
Head Instructor: Jaynika Shah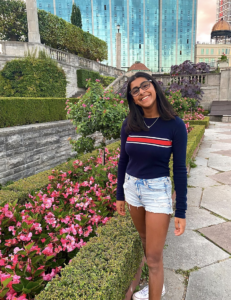 Program: Nursing II

I joined SWAM because I absolutely teaching swim lessons. I think that everything that SWAM stands for is amazing and I am so passionate about providing accessible lessons to kids with disabilities. I am so excited for everything that we have planned this year and to hopefully meet everyone in person eventually!!!!
---
Parent Liaison: Nicole Wu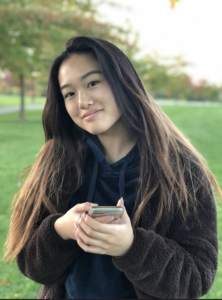 Program: Health Sciences, Year IV
Something that I love about SWAM Hamilton is that it is a tight community in which each and everyone of us supports our students, volunteers, and executives. I am excited for lessons to resume, and create lots of wonderful memories with the team!" That's it for exec intros- our team looks forward to working with everyone this year!
---
Finance Coordinator: Ana Kovljenic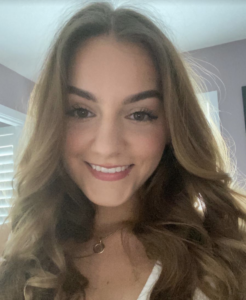 Program: Commerce, Year III
This is my second time returning to SWAM and I am so excited for the year ahead! Swimming is an important part of my life and I am so excited to meet all of the friendly faces that make our SWAM community as amazing as it is." Stay tuned as we wrap up our exec team introductions tomorrow!
---
Promotions Coordinator: Jack Ho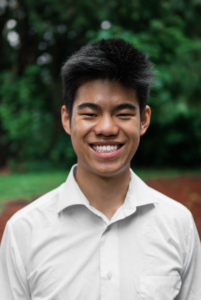 Program: Biomedical Discovery and Commercialization , Year III
I've been with SWAM since first year undergrad and it has been such an awesome opportunity to get involved with kids and parents in the community! Although we are still eagerly waiting to get back into the pool, I hope that SWAM can continue to build connections and advocate for children with disabilities in the meantime
---
Promotions Coordinator: Simran Lohit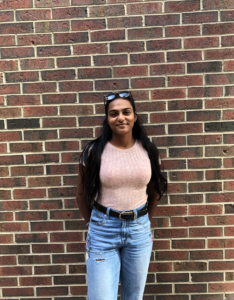 Program: Health Sciences, Year III

This will be my third year with SWAM and I am just so excited to come back to this family! My favourite part of SWAM is the connections that you are able to form with students during lessons, and that it helps advocate and build connections with families of children with exceptionalities in our Hamilton Community! Additionally, I am passionate about being able to be a part of providing accessible lessons and support to children with disabilities in our own community as McMaster Students!