SWAM Hamilton 2020-2021 Executive Board
Co-President: Ester Chow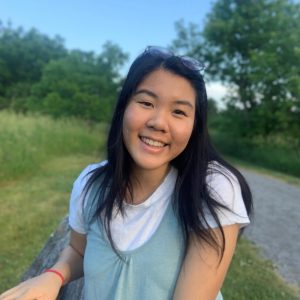 Program: Health Sciences, Year III (Child Health)
There's no group of individuals more passionate and caring than the SWAM family - ready every Saturday with the biggest smiles and hearts to get into the pool! From teaching firsthand to watching bonds form from deck, the hard work the instructors put in is beautifully evident and I am so excited to get creative in further building the SWAM community. 
---
Co-President: Bryan Wong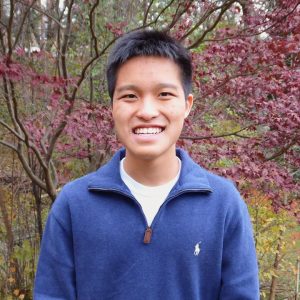 Program: Queen's Medicine, Year I
I started volunteering with SWAM Hamilton in my first year of university as a swim instructor for the program, and Saturday mornings at SWAM quickly became the highlight of my week. As a Head Instructor last year, I have been able to experience the various aspects of SWAM that work together to make the program so special. I love seeing the smile on a swimmer's face when they try something new or achieve a goal. The pure joy and excitement shared by the swimmer and their family never fails to put a smile on my own face as well!
---
Head Instructor: Lia Heard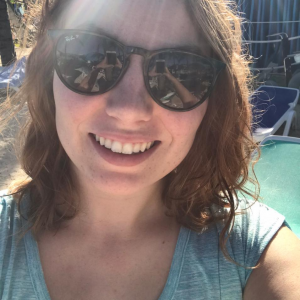 Program: Life Sciences with a specialization in Sensory Motor Systems, Year III
These past two years of instructing with SWAM have been some of the best Saturday mornings I could have asked for at university! I cannot wait until I can see all the smiles and splashing for so many more Saturday mornings! I am so appreciative of the instructors, kids and parents that helps make these experiences so memorable and create such a great community!
---
Head Instructor: Polina Kyrychenko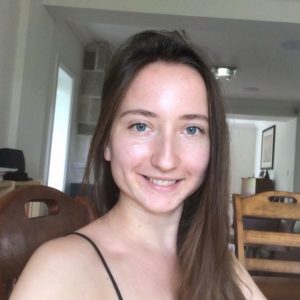 Program: Health Sciences, Year IV (Child Health)
I'm incredibly excited to join the SWAM family for another year! Being an instructor for the past few years has been a highlight of my university experience. The energy and positive environment on deck every Saturday and all of the friendly faces that we get to meet is something I am looking forward to again. 
---
Parent Liaison: Michelle Kim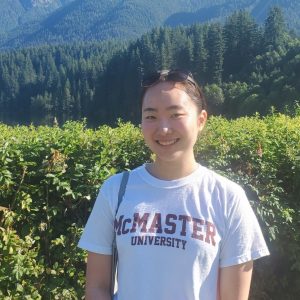 Program: Health Sciences, Year II
Being a swim instructor for the SWAM community has created so many of my favourite memories in first year. It is always so energizing to work with swimmers, parents, and the SWAM team who are dedicated, supportive, and passionate about building this wonderful community in Hamilton. I am excited to be a part of the exec team this year and can't wait to see the lovely smiles on Saturday mornings again!
---
Finance Coordinator: Ana Kovljenic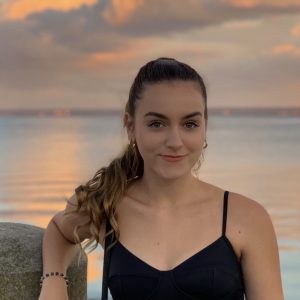 Program: Commerce, Year II
I'm overjoyed to be joining SWAM for the very first time as a financial coordinator! This title definitely doesn't take away from my love for also teaching swimming and the amazing people that make it one of my favourite things to do in the world! I can't wait to meet the entire SWAMily and the happy faces that make what we do, SO special!
---
Promotions Coordinator: Hannah Kim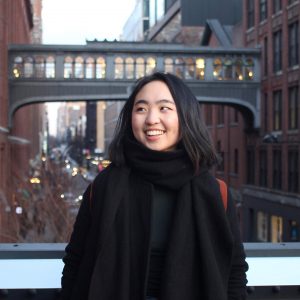 Program: Health Sciences, Year III
I am so excited to join the SWAM this year as a promotions coordinator! Swimming has always been an important part of my life and I am really looking forward to working with the instructors, kids, and parents to help further grow this amazing community in Hamilton.
---
Promotions Coordinator: YaJing Liu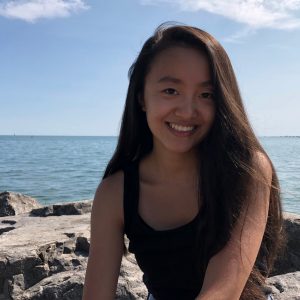 Program: Health Sciences, Year III (Child Health)
Over the past two years, I volunteered as a SWAM swim instructor and absolutely loved every aspect of the program. I am super excited to dedicate myself even deeper to SWAM's mission and continue contributing to make a difference in the Hamilton community.